1 tag
1 tag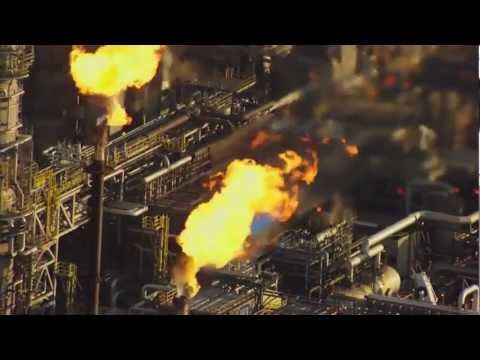 1 tag
1 tag
Get Ready, Get Set, Go!
At the launch event of the Greenwash Gold 2012 campaign we heard from representatives of communities affected by the environmentally and socially destructive activities of three Olympic sponsors – Rio Tinto, Dow Chemical and BP. Our guests had travelled from across the world to give testimonies of their peoples' sufferings. First, we heard from five different communities affected by the mining...
Climate change is happening now
The London leg of the Human Rights Watch film festival began with The Island President, a documentary that tells the story of Maldives' struggle against climate change. Screened at the Curzon Soho, in association with the Environmental Justice Foundation, The Island President is the story of ex-President Nasheed of Maldives', recently ousted in a coup d'état, endeavour to get the...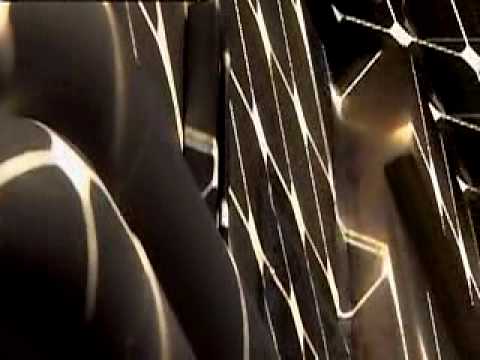 1 tag
1 tag
2 tags
#savethearctic - This is just the beginning
Getting ready for action! Today, activists from Greenpeace Islington campaigned at Shell's garage on Holloway Road against Shell's plans for oil exploration in the Arctic.  Other North London groups – Camden, Bethnal Green and Walthamstow were simultaneously taking action at Shell stations around the city. Since Thursday, when news of Lucy Lawless and Greenpeace NZ activists' occupation of a...
1 tag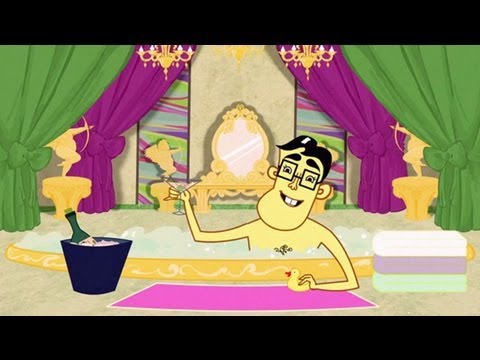 1 tag
1 tag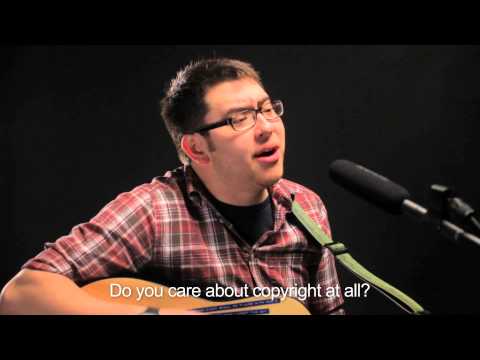 1 tag
Art as a political tool
Floe Piece - Performance by Liberate Tate at the Tate Modern, 14 Jan 2012  The Corporate Occupation of the Arts was an inspiring afternoon of talks at Bank of Ideas from those involved in using art as a political tool. The afternoon started with Platform, the campaigning organisation working to expose the link between corporate (e.g. BP, Shell) sponsorship of cultural institutions and their...
1 tag
Reflections on IIED's Virtuous Circles
This blog post gives me an opportunity to reflect not just on the contents of IIED's book Virtuous Circles: Values, Systems and Sustainability but also on the principles of sustainability and my own research on sustainable consumption. Virtuous Circles is an output of the IIED coordinated Designing Resilience project that provides information and advice to decision makers on how to create an...
1 tag
3 tags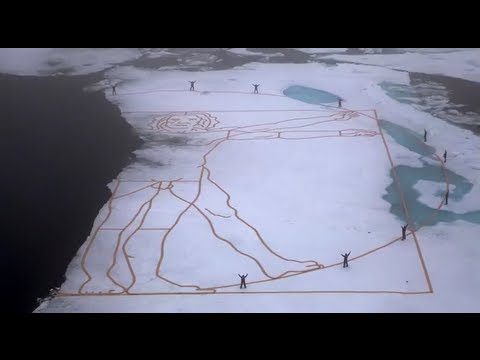 3 tags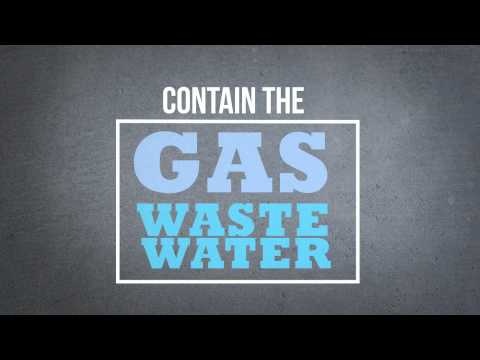 2 tags
Guest blog by blogger Anders Lorenzen on the...
Durban is finished, now what? In the early hours of Sunday morning the Durban Climate summit that had been running into overtime finished and the South African host were pleased to declare that we got a deal. While the EU and the big players including USA, China and India were very happy with the deal and said it was a major step forward, the deal was quickly deemed an environmental defeat and...
1 tag
Nature and Finance →
Argument by Triodos Chief that the financial sector should mimic nature. Makes total sense. Principles are the same as Cradle to Cradle Philosophy : Diversity and Interdependence, Effectiveness over Efficiency, Tune back into Nature's time
2 tags
3 tags
Watch
Mecury in the Mist has stunned me. My family is South Indian. I have always been told what a beautiful place Kodaikanal is. If you search  #Kodaikanal on twitter, you will find lots of tweets waxing lyrical. Yet, a dark dark secret lurks in this place's heart. An important documentary by filmmaker and activist Amudhan R.P. 
2 tags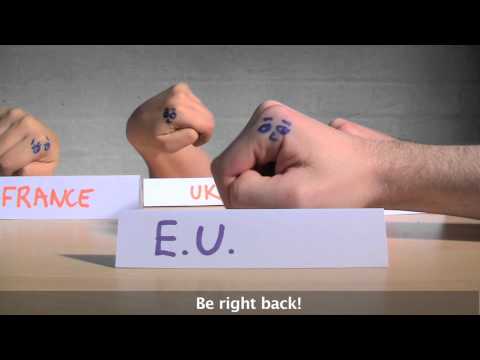 1 tag
3 miles
The spirit of the Olympics is a wonderful thing. The coming together of athletes from all over the world in peace is definitely something beautiful to celebrate. It's a shame that a major sporting event such as the Olympics is often tainted by less then desirable sponsors - it seems inappropriate that fast food giants and fizzy drink producers should sponsor fitness and sports and even...
3 tags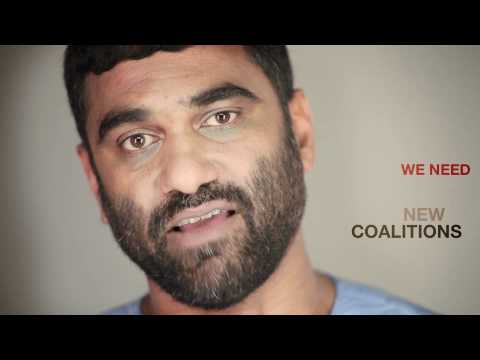 2 tags
3 tags
2 tags
2 tags
Beautiful RW3
Link to video - http://www.guardian.co.uk/environment/video/2011/nov/10/greenpeace-rainbow-warrior-video So glad to be part of RW3# in a small small way
2 tags
Biodiversity - Why does it matter?
My mum, a benevolent economist, doesn't get why biodiversity is important to humanity. She thinks its about being kind to the fish. The problem is I have never been able to convincingly explain the importance of biodiversity to her. She won't buy the argument that nature is beautiful, awe inspiring and a source of joy. My mum is Indian and has seen a lot of poverty. There is no point...
1 tag
Peak Stuff?
Short analysis of Chris Goodall's paper "Peak Stuff" published on http://www.carboncommentary.com/ - reported in the Guardian http://www.guardian.co.uk/environment/2011/oct/31/consumption-of-goods-falling As it currently stands, all Goodall's analysis tells us is this: we might be making the right kind of progress in some areas. For example: local governments are becoming better at managing and...
1 tag
New Scientist...What we do and don't know about... →
Puts things into perspective on what science does know for sure and what it is uncertain about
3 tags
Watch
Watch this moving trailer for "Seeds of Freedom" - Corporate seed monopoly leading to debt, environmental degradation & farmer suicide…As told by people at the grassroots
2 tags
Watch
Incredibly inspiring. Solar power, grandmothers and the awesome and hugely underrated knowledge of poor people.
2 tags
1 tag
1 tag
2 tags
Kumi Naidoo on the Occupy Movement
http://www.huffingtonpost.com/kumi-naidoo/occupy-the-world_b_1021511.html?ref=tw
1 tag
1 tag
1 tag
Population? Consumption?
The Guardian: "One example of the kind of problem the planet will face has been this year's devastating famine in the Horn of Africa. Drought was the primary cause, but it has been exacerbated by pressure on the land; the population of the region has doubled since the early 1970s." http://www.guardian.co.uk/environment/2011/oct/23/child-6bn-population-adnan-nevic   Hmmm…. population isn't...
2 tags
Kumi Naidoo
Kumi Naidoo is a hero of mine. Hear him talk about the environmental movement. http://www.huffingtonpost.com/2011/10/18/kumi-naidoo-video_n_1016858.html
2 tags
Watch
Graham Hill: Less stuff, more happiness Or more meaningful stuff and less crap?
2 tags
Nuclear power is a political choice
The argument for nuclear power tends to be two fold: 1) Climate change argument - If we want to stop runaway climate change, we need to switch to low carbon fuels FAST and nuclear, a "bridge" technology, is economically and technically more viable than renewables (that remains debatable). 2) Energy security argument - Renewables alone cannot meet all our energy needs. And this is...